2019 Starlight Drive-In Souvenir Cups
ONLY $7 with a FREE FILL
$1.00 Refills ALL SEASON LONG!!!
Get yours in the concession stand TONIGHT!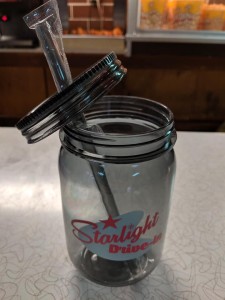 Support the Starlight Drive-In
Available in the Concession Stand
~T-Shirts Adult S-M-L-XL-XXL and yes, we have V-neck for the ladies  $13
~Hoodies NOW Available $20.00
~T-Shirts Children S-M-L   $10
~Embroidered Hats  $13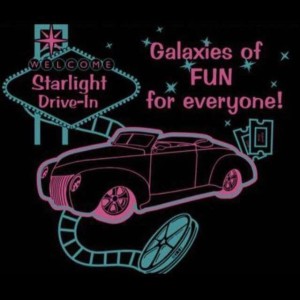 ~Drink Coozie  $4
CONCESSION STAND INTERMISSION DEALS every night!