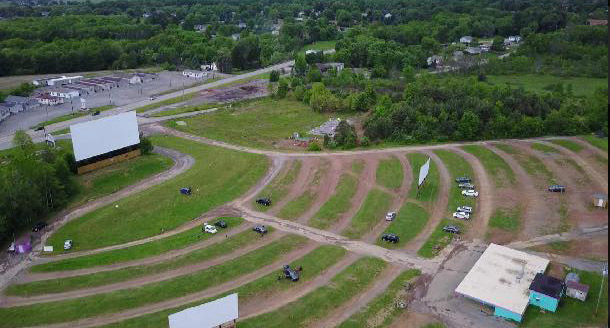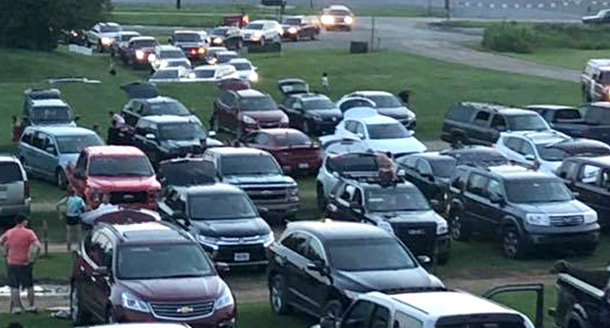 Welcome to the Starlight Drive-In!
Formerly known as the Pioneer, the Starlight has been providing affordable family entertainment to the Butler area since 1958.
Despite the decline of drive-ins in Western Pennsylvania and nationwide, the Starlight continues to reach both new and old audiences alike. We strive to achieve a romantic and nostalgic atmosphere under the stars, while simultaneously offering a high-tech movie experience.
Here at the Starlight, one can enjoy a double feature at a fraction of the cost of indoor movie complexes. We even have a bigger screen! All from the comfort of your own car, enjoy a crystal clear picture with our HD-quality digital projectors, and Dolby Surround Sound broadcasted through your own FM stereo.
Our concession stand boasts something for everyone. We offer a wide selection of candy, snacks, and meals at affordable prices. Popcorn and drinks too!
Join us and experience the magic of movies by star light, here at the Starlight Drive-In. It's galaxies of fun for everyone!
Hope to see you soon!