Latest Past Events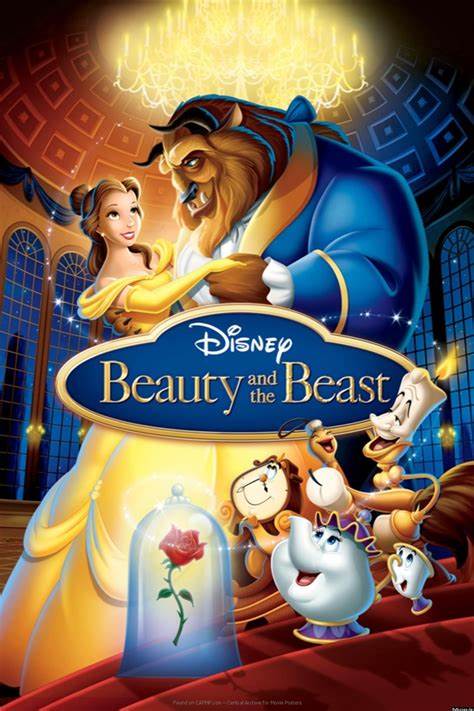 MEET and GREET prior to show: Belle The Beast Gaston Lumiere and Cogsworth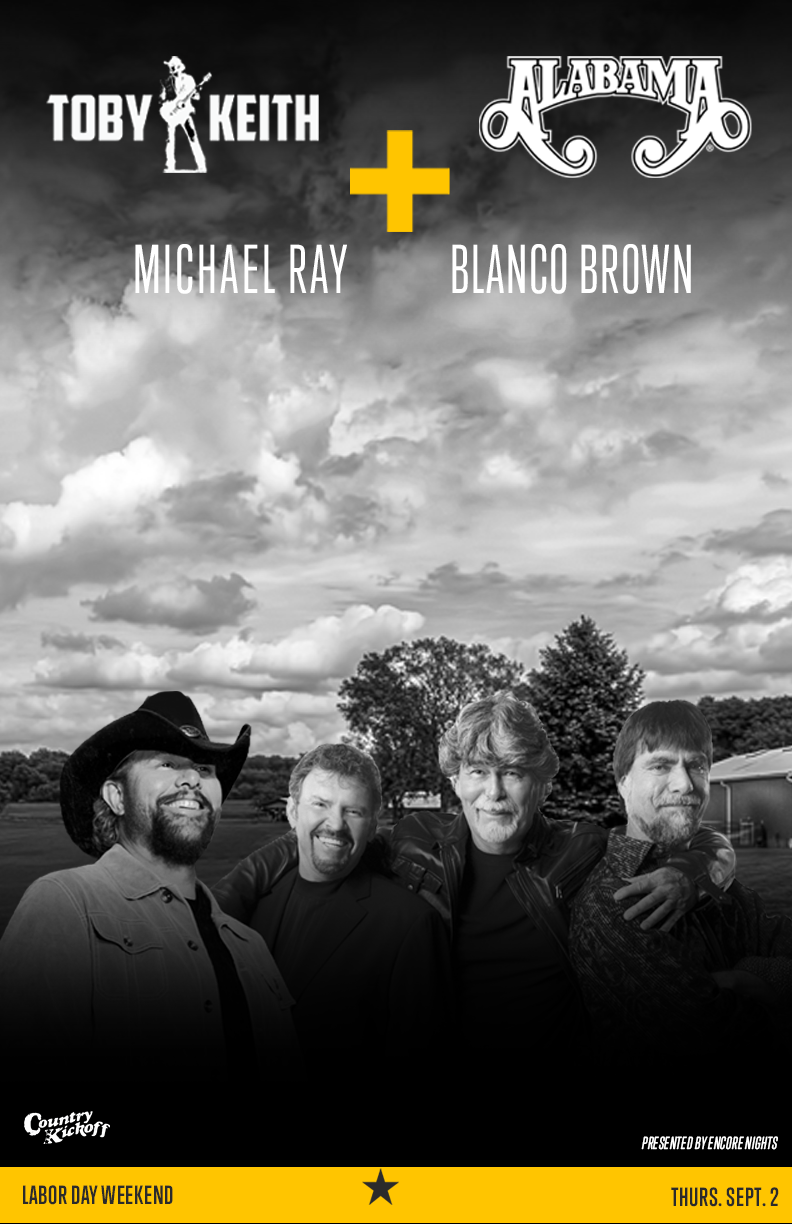 On Sale : Friday, August 13th at NOON Eastern
Early bird tickets are limited!
This is a pre-recorded, streamed concert - this will not be live on stage.
Country Kickoff to Labor Day Weekend on Thursday, September 2nd, 2021! With exclusive full-length concert performances by Toby Keith and ALABAMA! Don't miss country music's biggest party ever with this exclusive streamed concert on the big screen at a drive-in near you. Hosted by Blanco Brown and pre show performance by Michael Ray. Join hundreds of thousands of people all around the world for this epic kickoff to the holiday weekend!